FIRVENA s.r.o.
We are the Czech company with its seat in Moravian-Silesion region (north-east of CZ) and the town Frydek-Mistek. We are dedicated to our own and custom development of electronic devices and their subsequent production.
From our assortment, we offer for sale gateways designed for converting communication protocols, I/O modules intended for connection different sensors/switches, as well as these sensors or indicators for remote controling.
Regarding customer development, we have developed and produced many devices for our customer from simple electronic devices to complex control systems.
COMPANY OWNER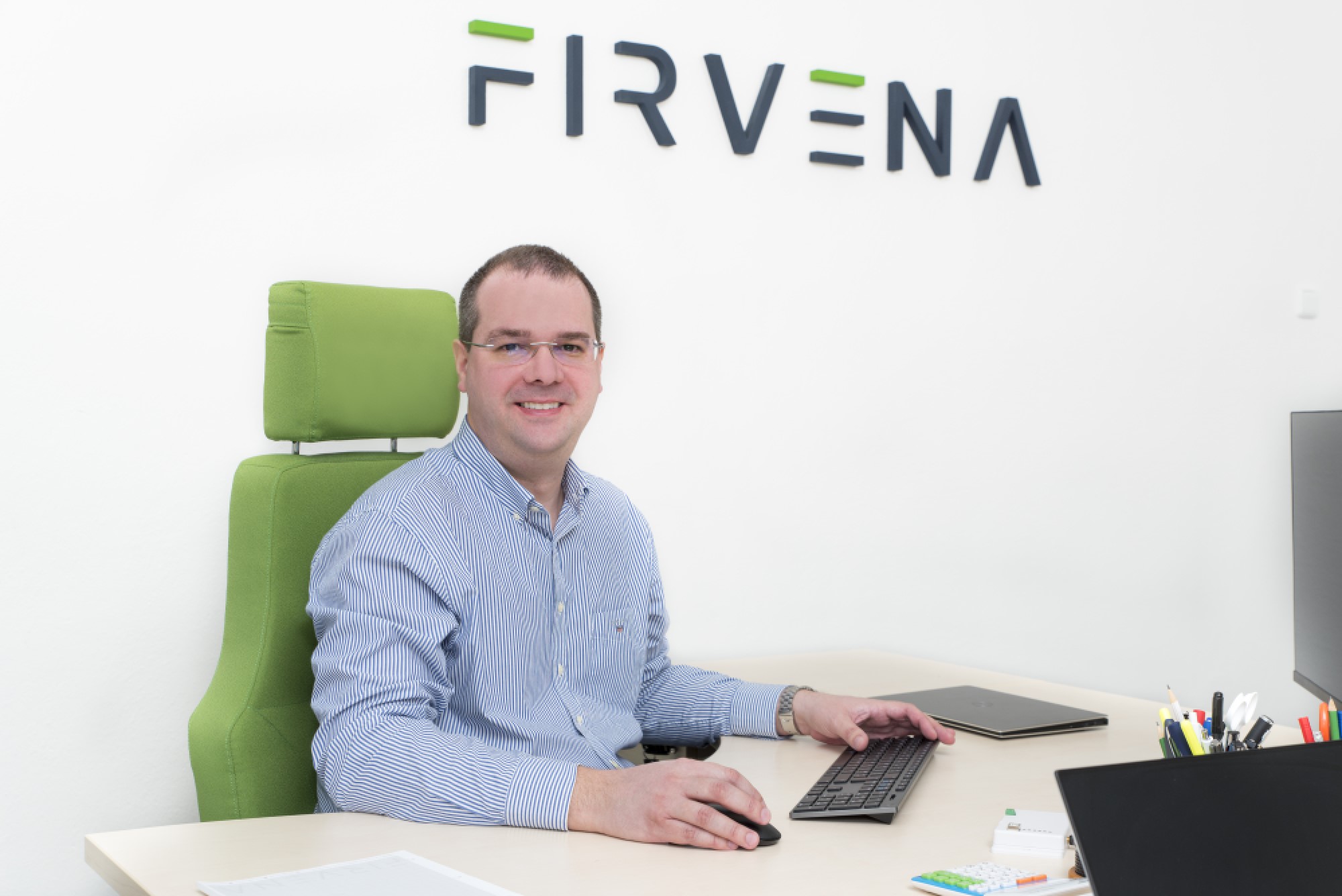 If you come accross our company, you will most likely meet Jan Brachacek. Jan is the company owner devoted mainly to management and business activities. He represents us, interacts with our customers, gives the company direction and looks for ideal ways to combine our ideas, customer's wishes together with modern trends and to everyone's satisfaction.
A FEW WORDS FROM THE COMPANY OWNER
'An important element of every company is motivation. To know why you do what you do. Our common motivation which drives us constantly forward, is an interest in technology (in the field of electronics for buildings automation and control of their technologies) and its modern trends. We enjoy inventing and developing new products, then realizing them in a simple, intuitive, functional and design-successful form.
I consider the greatest accomplishment to be when our idea becomes a product that is adopted by our business partner or end customer whose product range is expanded or some implementation is facilitated. It is concurrently a product that serves well and runs for years without complications.
In the field of customer development, we greatly appreciate when our customer's idea turns into a successful and desired product because we know well how long, winding and complicated path can sometimes be. For this reason we prefer long-term and never ending business partnerships.
All this could not be achieved without the excellent cooperation of our colleagues and suppliers towards satisfied customers'
' I look forward to meeting again or firstly'
Jan