We offer a number of gateways designed for measuring and controlling entire system of elements which are used in the field of measurement, control and regulation of buildings, technological units, SMART homes and industry.
Our GATEWAYS are open to all manufacturers who follow applicable standards. We cooperate with various companies, such as French leader NodOn that verified and confirmed compatibility of our gateways and their EnOcean products (sensors of temperature, humidity, motion, SMART plugs, lighting, roller-shutter modules, floor or wall switches....).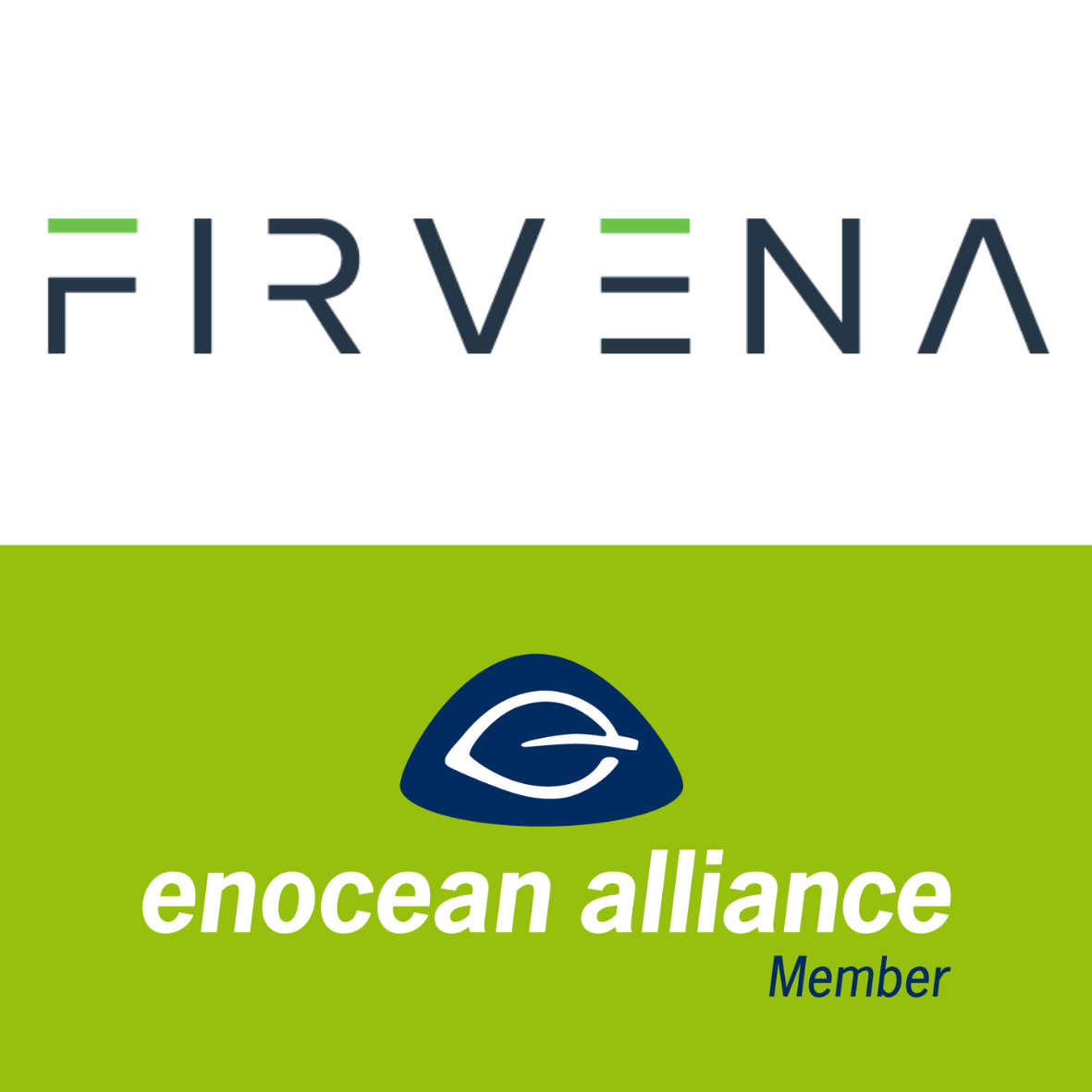 ENOCEAN
Since 2022 we have been a participate member of the international company EnOcean Alliance which tests and certifies companies' products with the aim to achieve their mutual cooperation, so-called interoperability. Our gateways are certified with the LEVEL 2.
This wireless EnOcean technology is especially characterized by extremely low consumption or getting energy from our surroungings with alternative sources (from the light through solar cells, from heat or movement). The technology is wireless, often baterry-free, maintenance-free and environmentally protective.
1-WIRE
We use the 1-WIRE communication by our products for measuring temperature, humidity or other quantities. With 1-WIRE communication we take advantages of three-wire connection, enormous temperature range of sensors which is -40 až 125°C, great savings in cabling lenght or measurement accuracy. We apply our experience from more than twenty years of installations with emphasis on reliability, durability, communication and comfort installation. For this reason our 1-WIRE products are equipped with elements against over-voltage, short circuit and interference. We prefer to follow this policy.