Description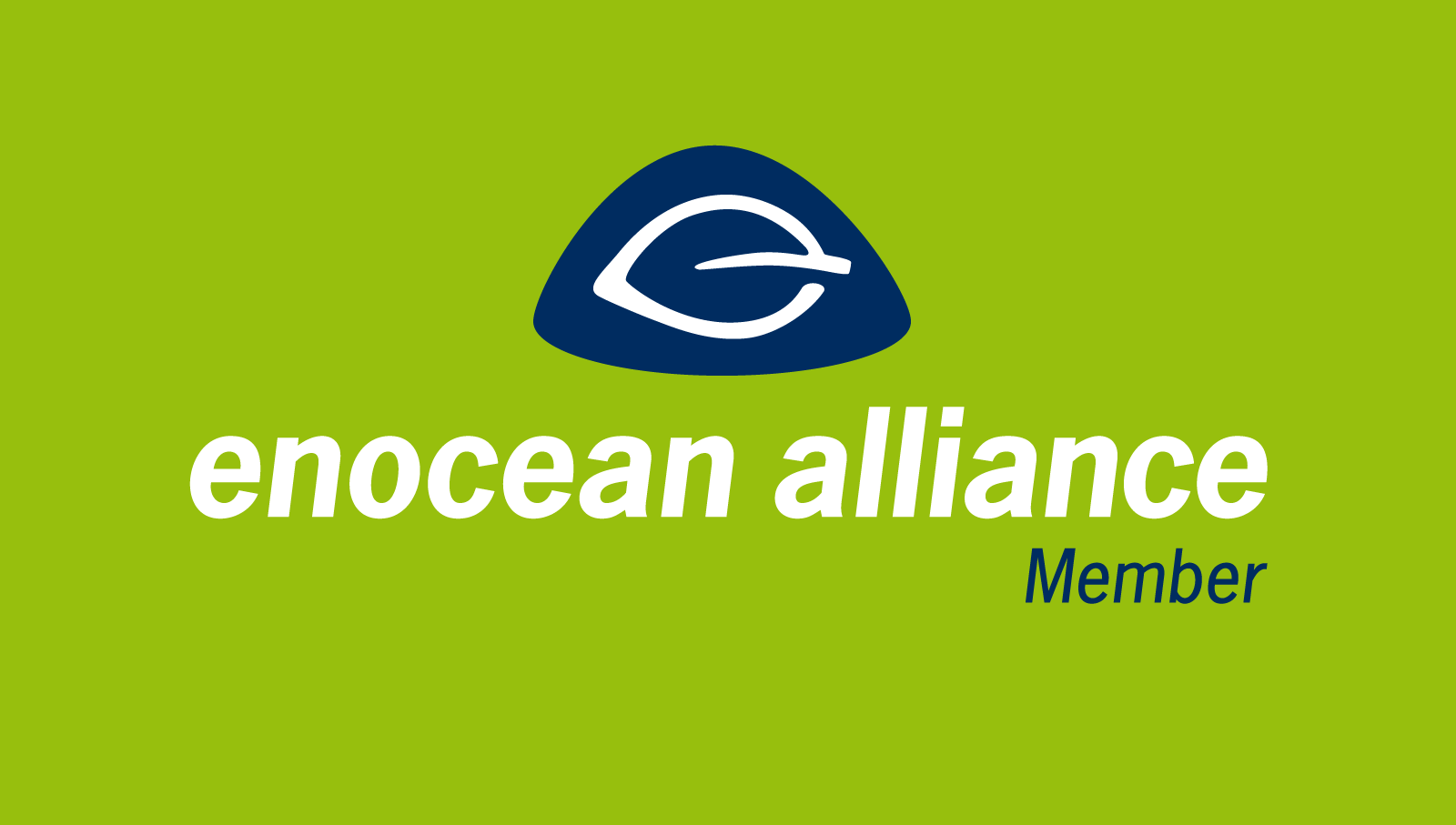 Gateway is open for all elements and every manufacturer who follows the EnOcean standard. It currently contains more than a hundred profiles listed in the EnOcean Alliance, of which we are a member and is still being expanded with newly emerging devices.
External antenna on a 2m long cable with a magnetic base (optional accessories)

Antenna options. The strenght and coverage of the signal is appropriately distributed according to the choice of antenna. For common locations, the antenna that is part of the device's delivery is sufficient. For spaces with a higher attenuation of signal (e.g. in metal control cabinet) and for better gain properties, we recommend the antenna with a cable and a magnetic base (must be ordered).